Events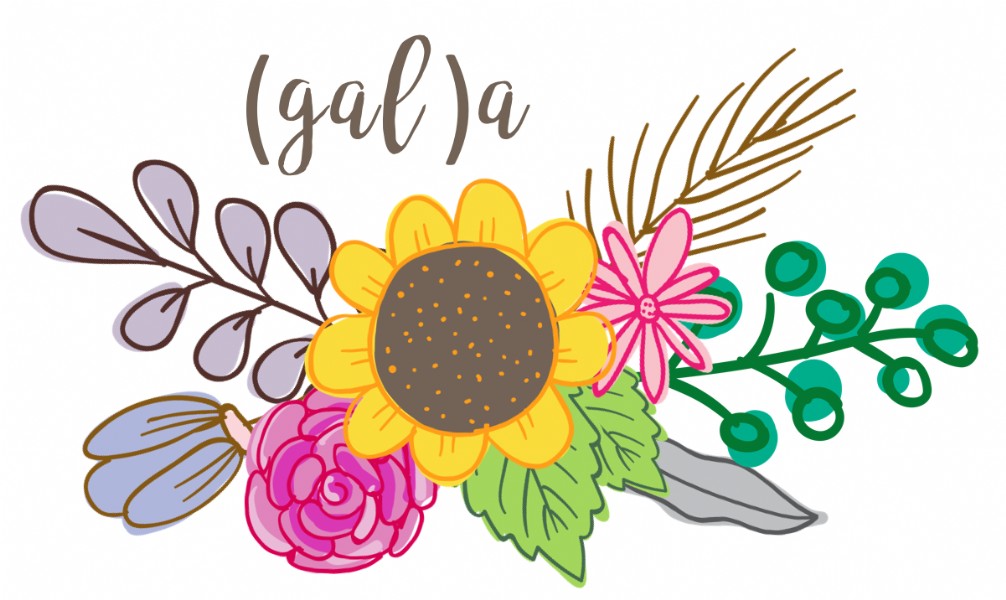 Friday March 9, 2018 from 5:00pm - 9:00pm at Quest Kids Club! GALa is for GIRLS in kindergarten - sixth grade.
We will do hair and nails, eat a fancy dinner, watch hilarious skits, worship together, and play games! Cost is $5 per child. Sign up with Kari!
Contact Ric at 205-283-3246 to book Quest Kids Club for your next event!